Rich Color Gamut
NTSC 93%, Adobe RGB 95% reproduction excellent color to make the images
more vivid.
Low Blue Light Technology
With low light technology in different level prevents from harmful
blue light. It needs to be controlled via OSD menu settings.
Low Blue Light Level
G-Sync & FreeSync Supported
For a super smooth and fluid gaming experience with G-Sync
& FreeSync technology to eliminate stuttering & choppy frame rates.
High Dynamic Range (HDR)
HRD technology with higher brightness provides wider color range
& excellent contrast than traditional monitors
Flicker Free Technology for Eye Care
It's flicker free technology reduces display flickering which prevents eye strain.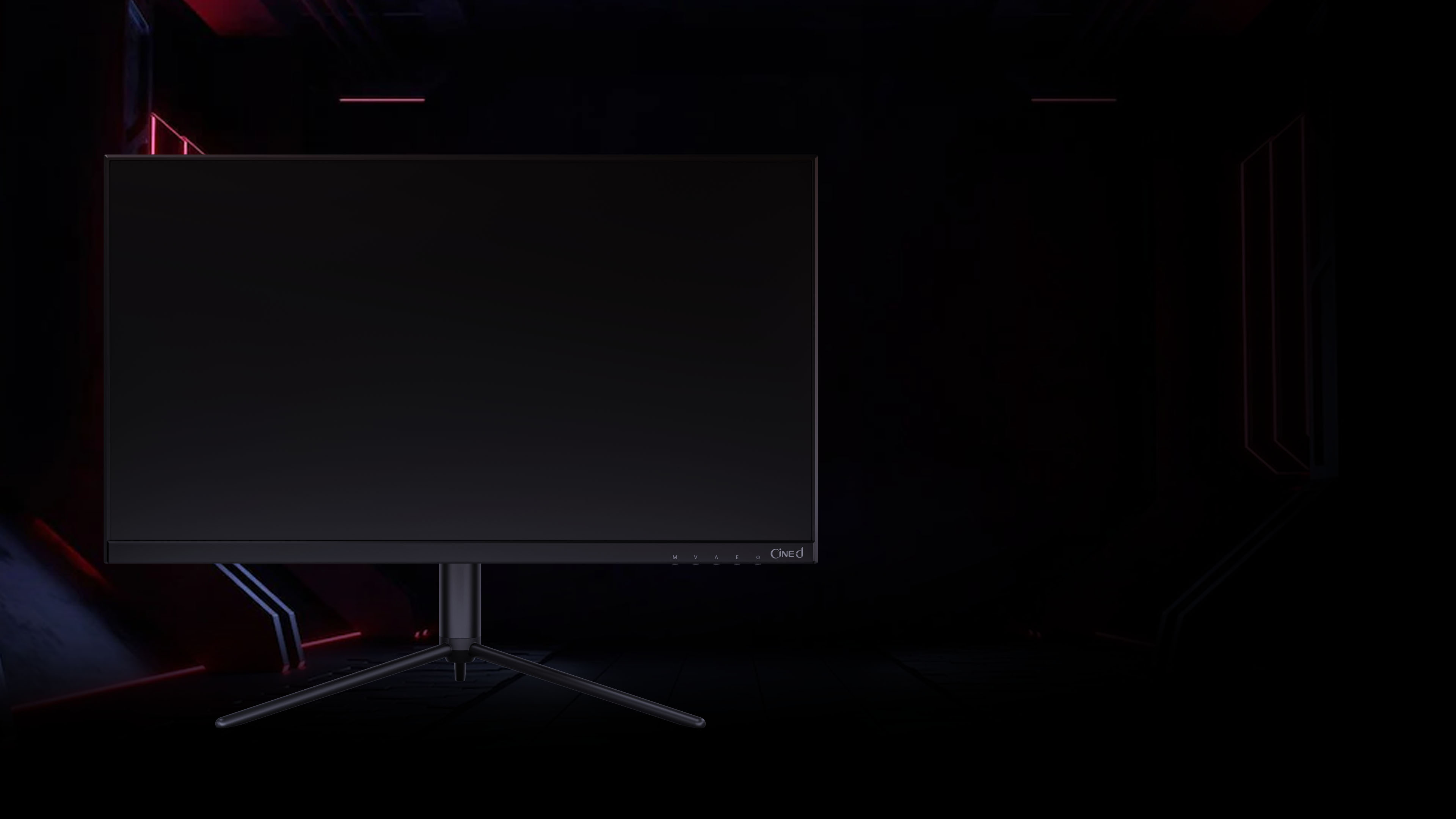 High Refresh Rate
165Hz refresh rate at DP cable & 144Hz refresh rate at HDMI cable gives smooth image by avoiding blur & lag-free views for gamers.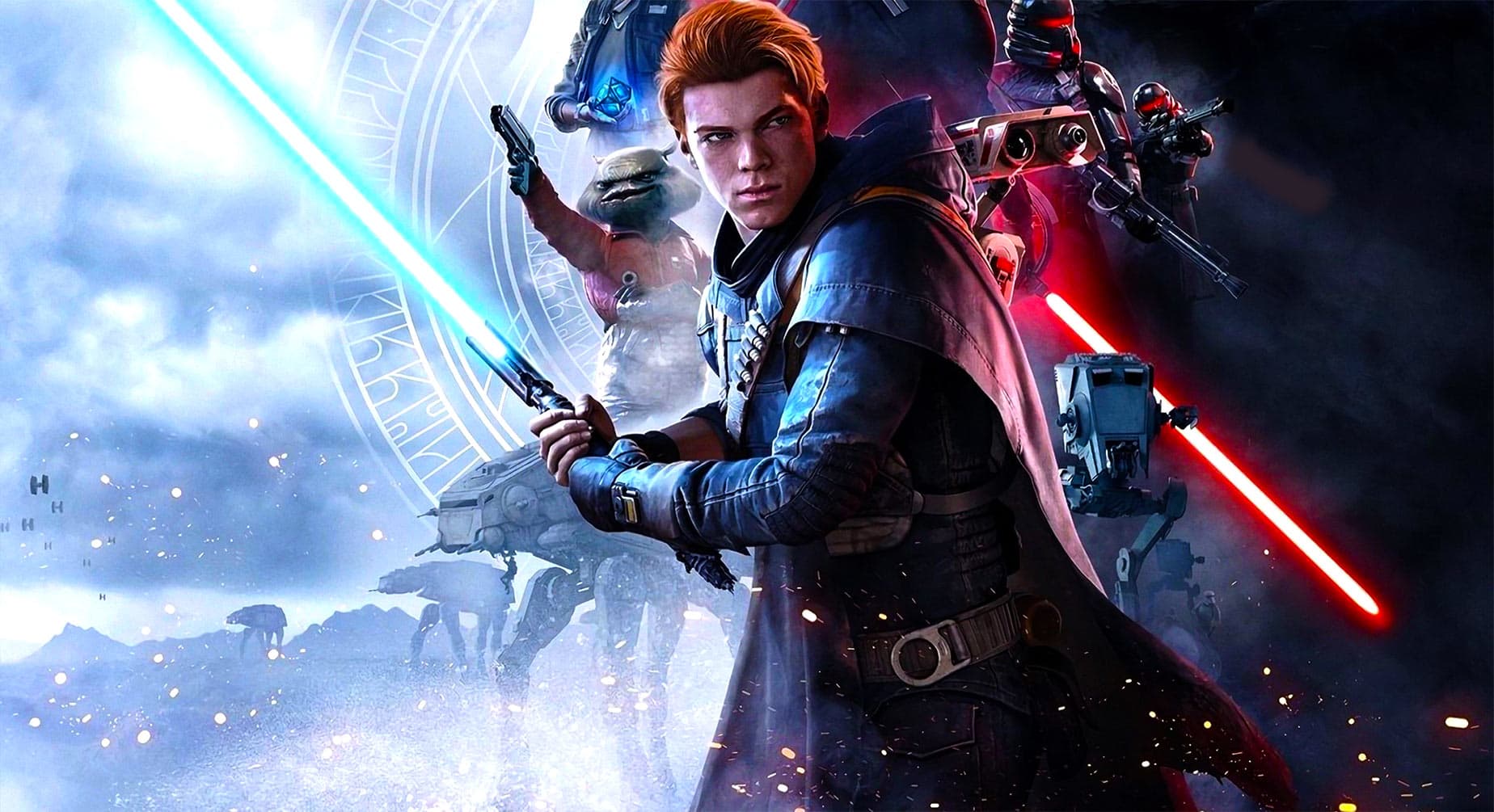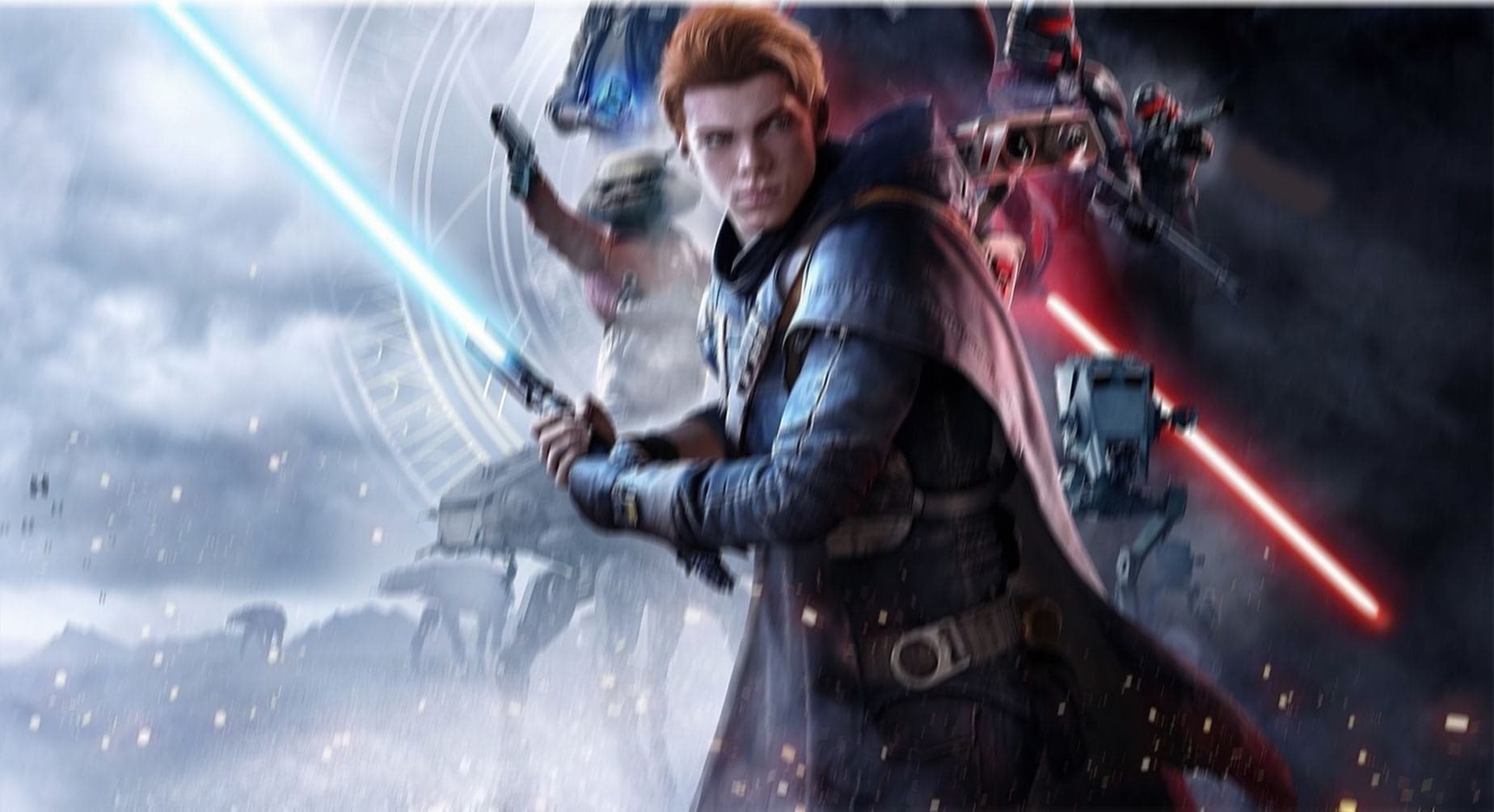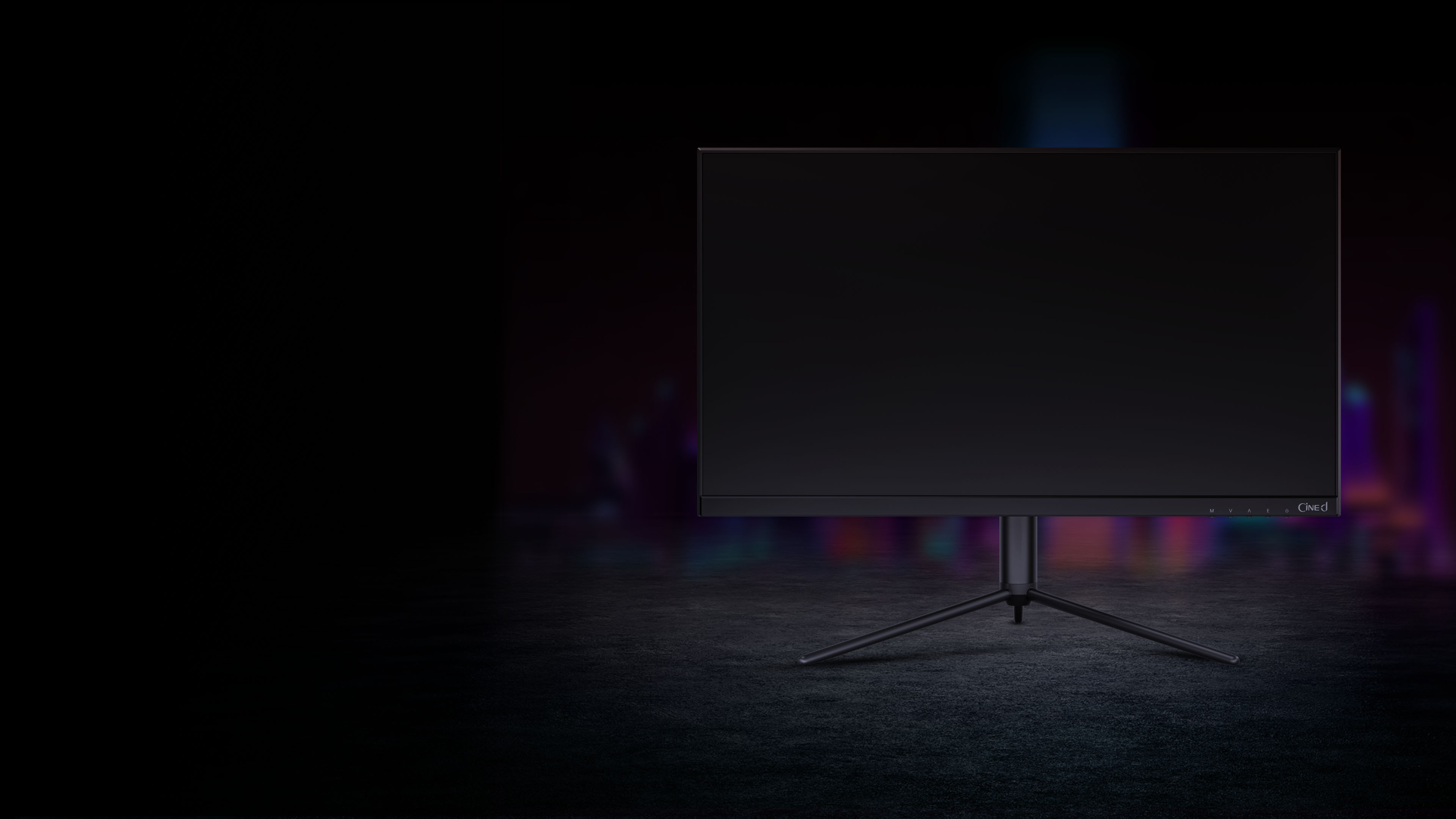 1 ms (OD) Response Time
Fast IPS Display
Its fast IPS display allows the liquid crystal elements more
faster for response & eliminates motion blur.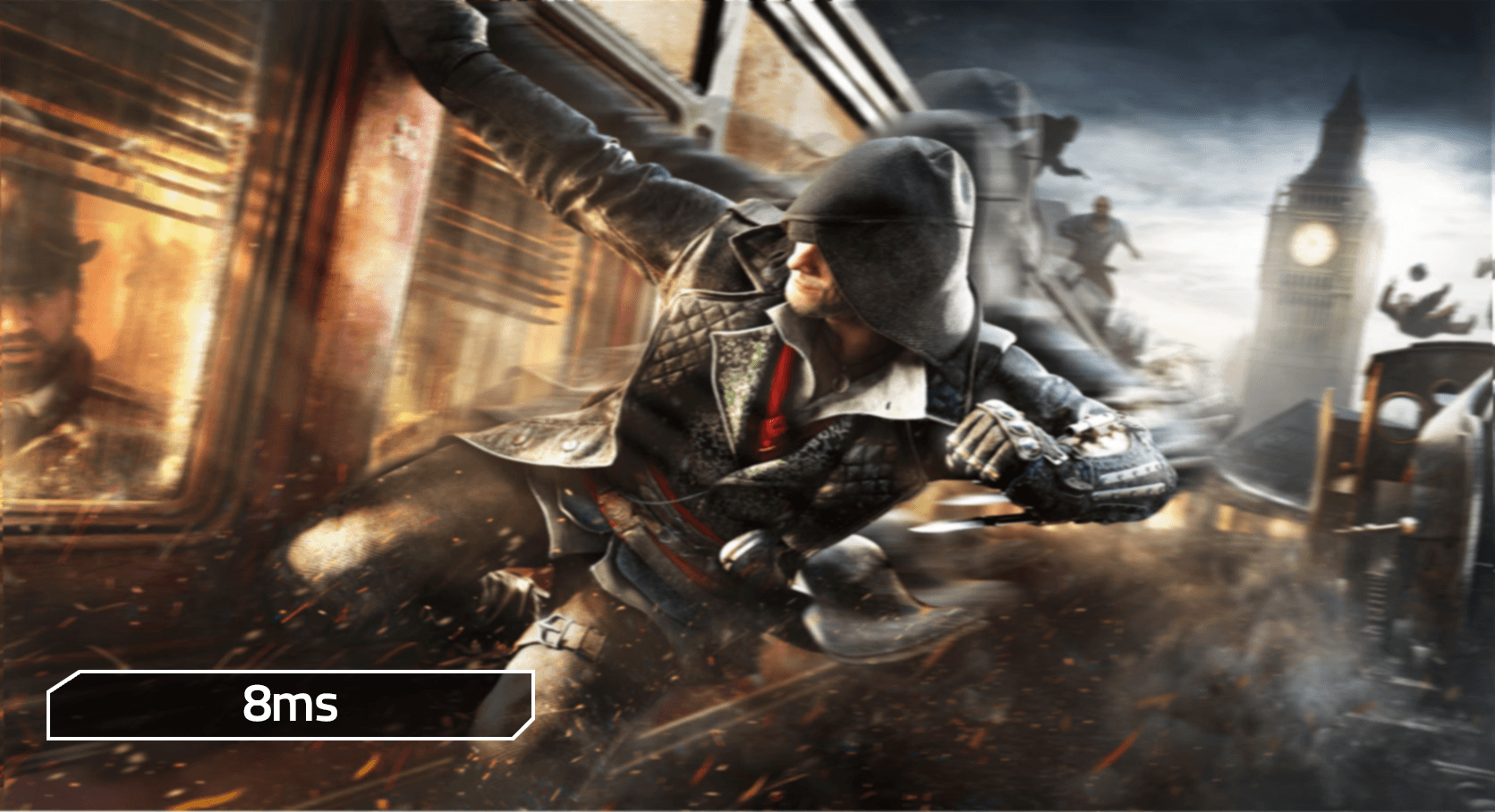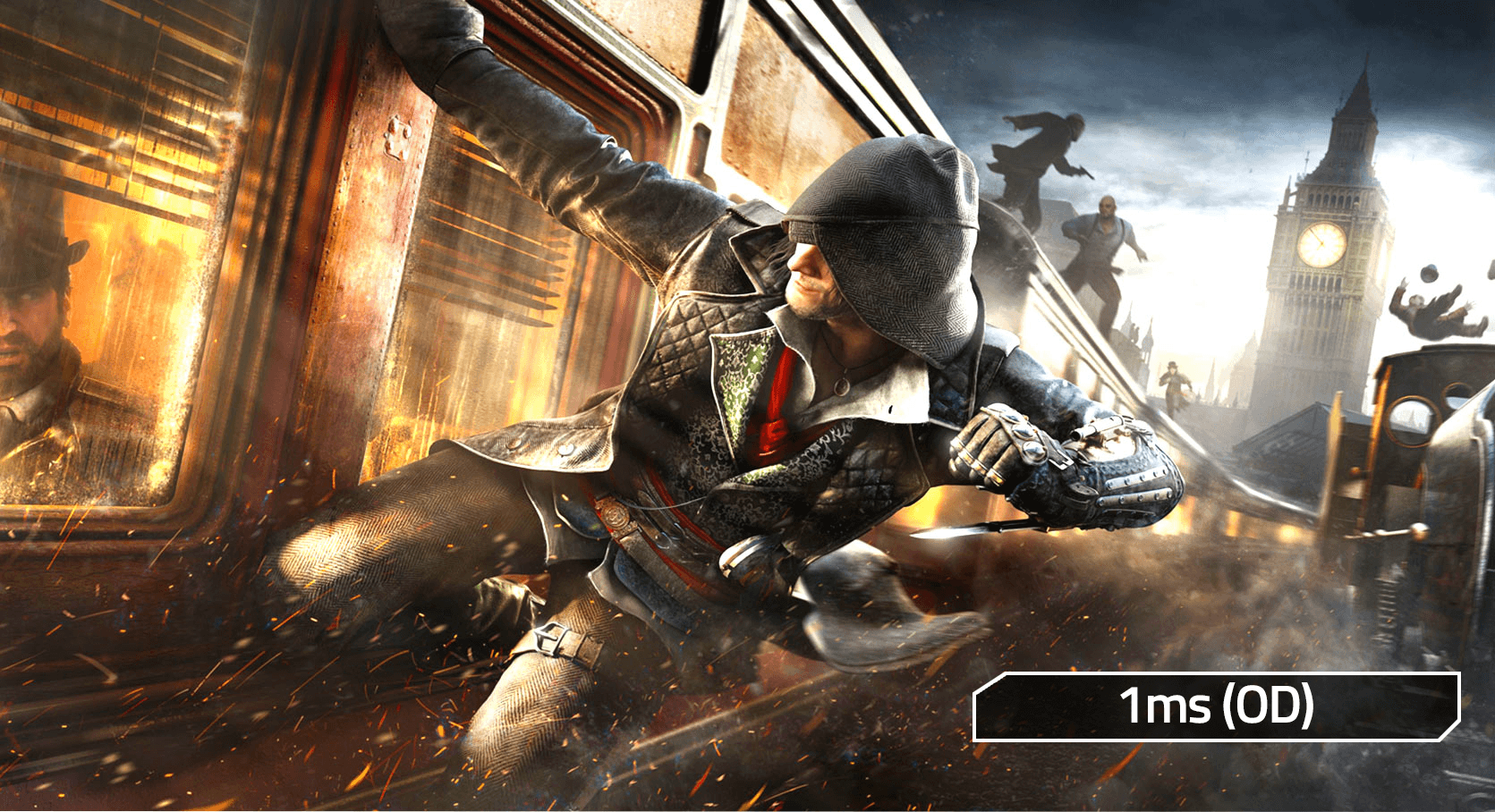 Built-in Speaker
A quality display monitor with built-in speaker set can keep your
desk clean & tidy instead of putting large speaker on desk.
Sturdy Base
A sturdy stand-base with the monitor is provided easily Height
Adjustment,Swivel Angle,tilt Angle facilities to the viewers.
Height
Adjustment
Tilt
Angle
Swivel
Angle
All the Connections You Need
Multiple connectivity options such as DP & HDMI ports to carry high-resolution signals & audio
out for maximum convenience.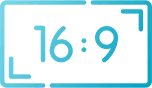 Display Surface: Antiglare