Laptop
Experience the Latest Generation of Walton Laptops with Elegant Design, The Best-in-class Materials, and Exception Performance Without Compromise.
Learn More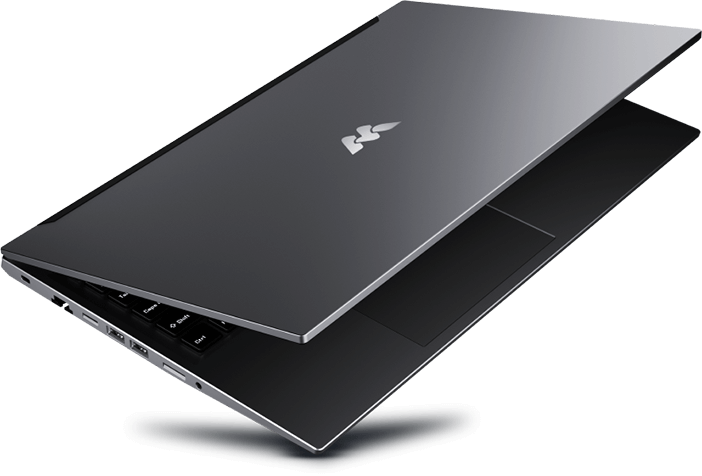 Tablet
The tablet is the new laptop PC that fulfills your daily demands. Tablets can change the way of your entertain, do daily work, or do gaming.
Learn More
Mobile
Walton Mobile is a premium smartphone with all the features you need to manage your day-to-day life and keep up with the latest tech trends.
Learn More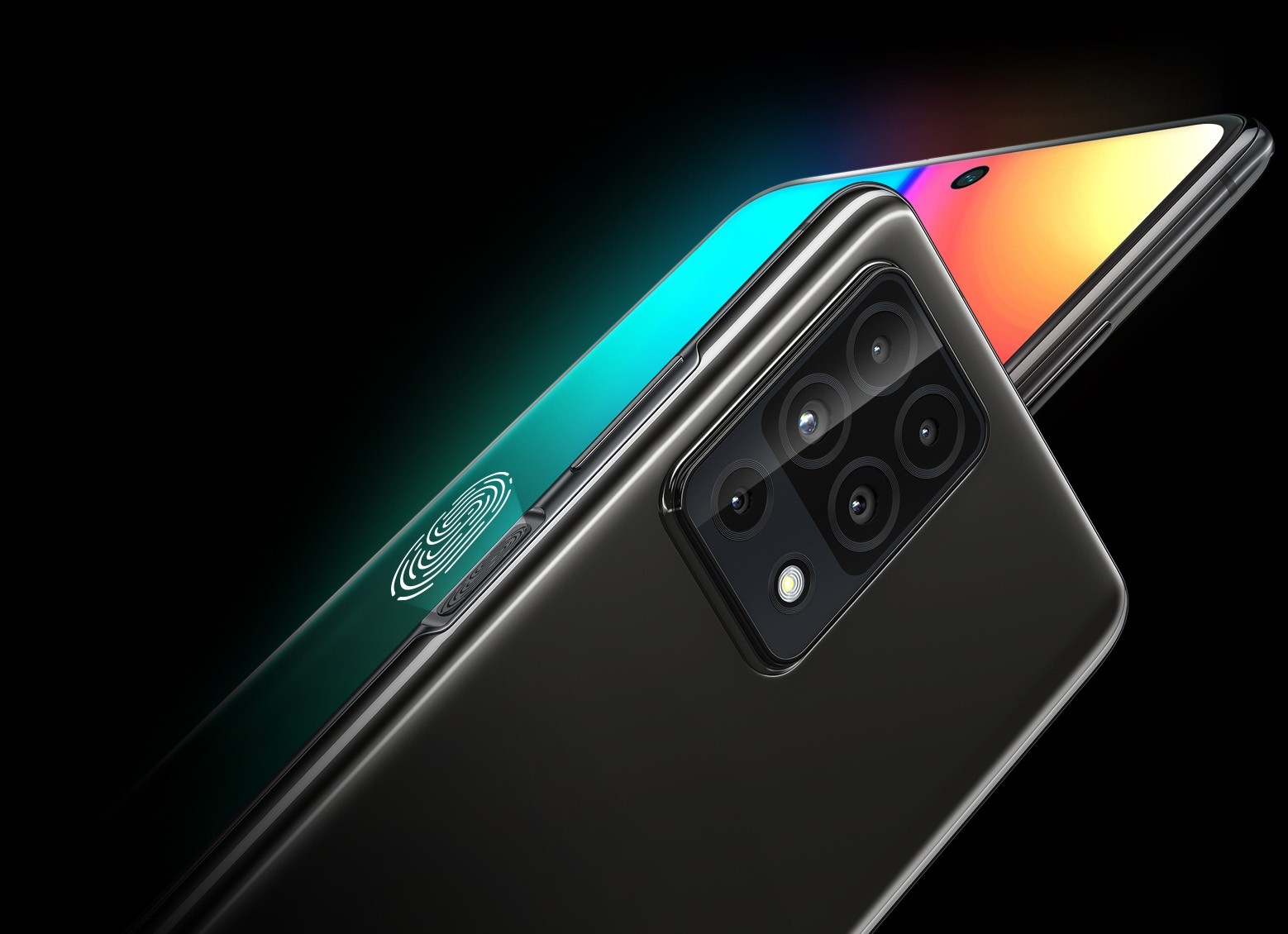 Computer
In addition to everyday content production and home working, Walton offers desktop PCs perfect for online study and gaming. You can build your dream with Walton PC.
Learn More
Display
With the Digital Display Technology, Walton's CineD Takes you to the next level – even beyond LCD and LED signage. Walton's CiNEd display delivers a revolutionary viewing experience with pure black, accurate color, and epic clarity.
Learn More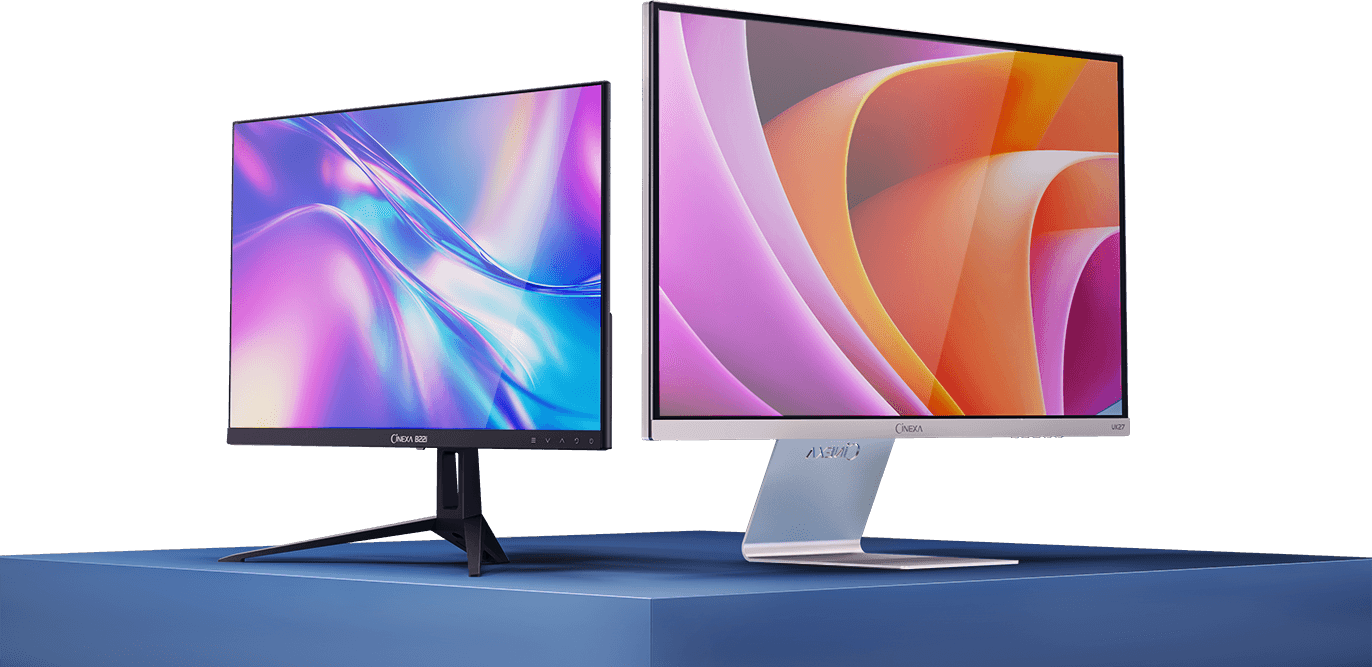 Component
Discover the wide range of computer components from Walton. Walton has every solution for all your computer needs, from all-in-one to desktops, laptops, and tablets.
Learn More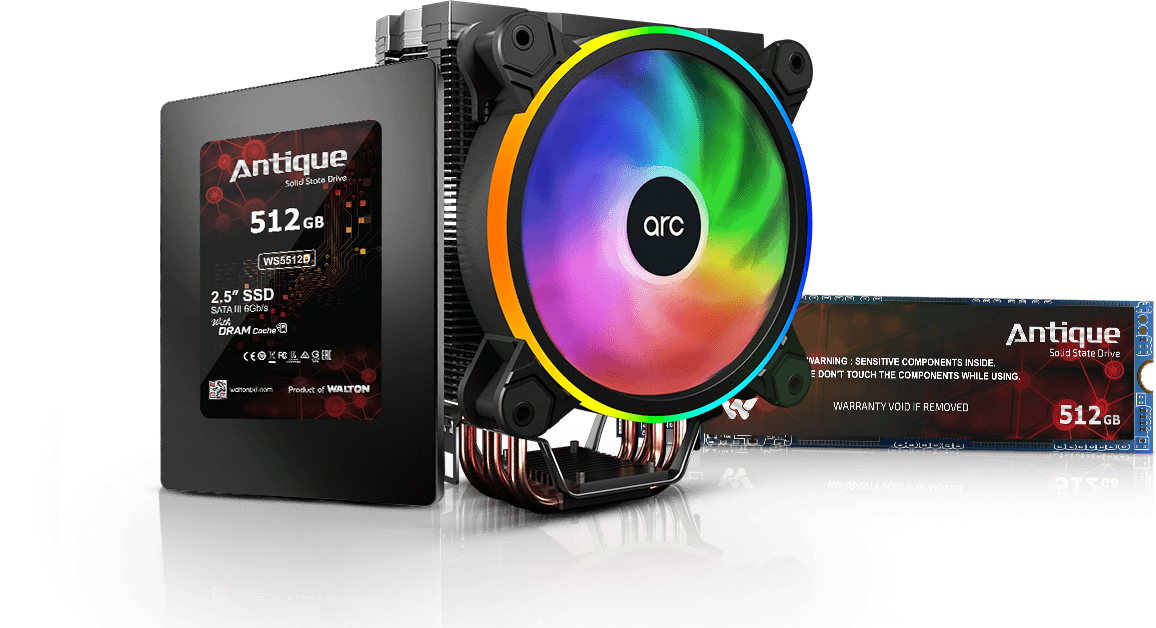 Lifestyle
Find the Walton smartwatch that fits your healthy, stylish lifestyle. Create your custom style with unique watch faces, modern bands, and high-end stainless steel materials.
Learn More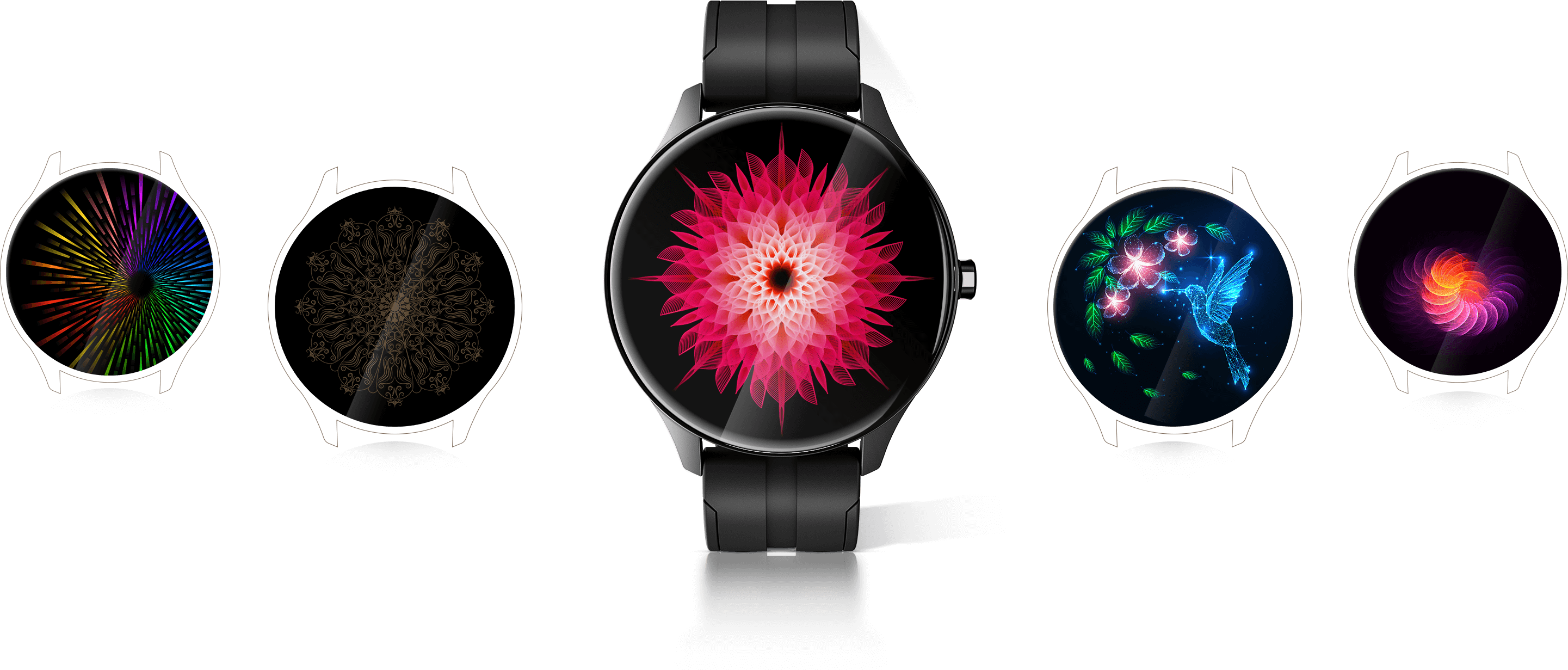 Music
We Don't Make Music. We Make Music Melodious. To refresh your mind, you have various options, from Wired Earphones to Wireless Neckbands to Bluetooth Speakers; the choice is yours.
Learn More
Power Devices
The technology used in today's power devices will enable the future development of power converters and systems. Enjoy dependable & reliable power devices from PSUs to power banks brought to by Walton.
Learn More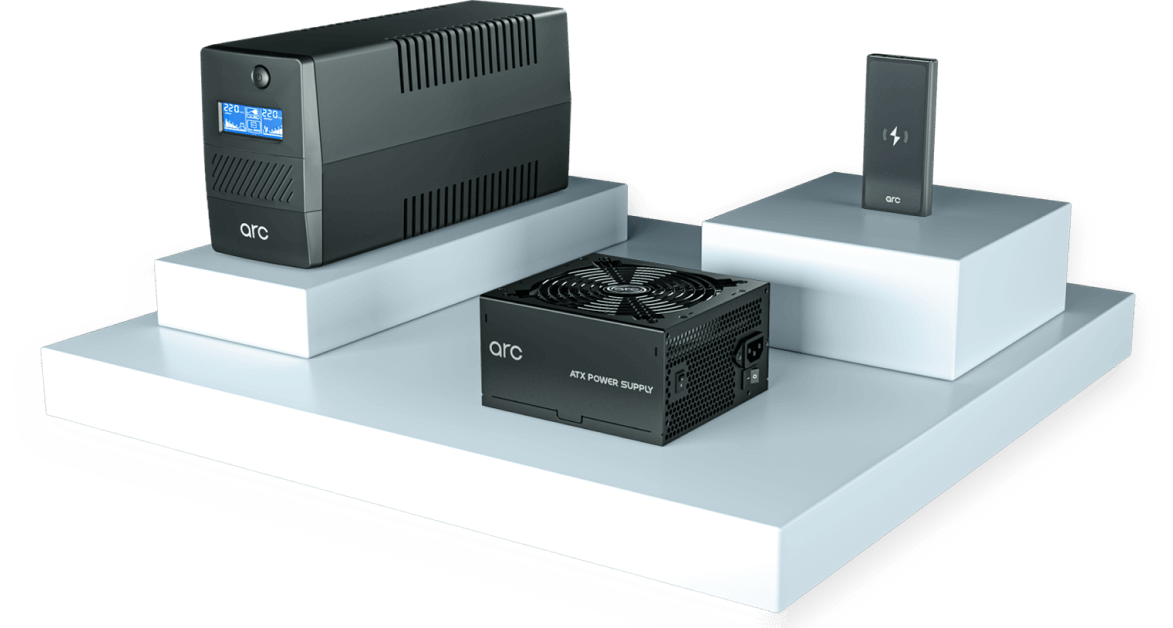 Accessories
The accessories Walton offers are designed to make your daily life easier. Walton manufactures a wide range of computer and laptop accessories.
Learn More

PCB
Walton provides top-notch support & services as the first PCB and PCBA manufacturer in Bangladesh. Waltons PCBs are favored mainly due to their compact size, low cost, and reliability.