If you've been searching for a
Point of Sale (POS) with all the features
you require, then today is your lucky day.
Walton Pai Pai POS is a system designed to streamline POS transactions. It is specialized for retail sales, party sales, and hire sales.
Purchase
Improve your business with purchase history, purchase list, purchase order, purchase return etc.
Inventory
Get your inventory report with one click. Spend very little time on warehouse management,total control of inventory & reduce losses of waste.
Sales
Make your business margins higher by returning problematic products and repairing them, allowing your inventory to be returned, etc.
Accounting
Managing your general ledger, journals, budgets, receivables, payables, and all your business transactions, is just a few clicks away with Pai Pai Point of Sale.
Reports
Maintain your daily-to-daily, weekly, monthly, half-yearly & yearly purchases, sales, inventory & all other necessary reports in just one click with Pai Pai POS system.
VAT
Track all your VAT transactions, records, and reports according to NBR requirements.
Make your
Business Portable
With Pai Pai POS system you can take your business anywhere with an internet connection. You can view inventory count reports or your daily totals remotely and in real-time. Information can be instantly updated from wherever you are. Even on vacation or your day off, you can keep an eye on your employees and operations around the clock.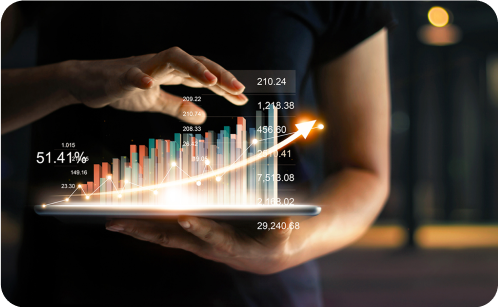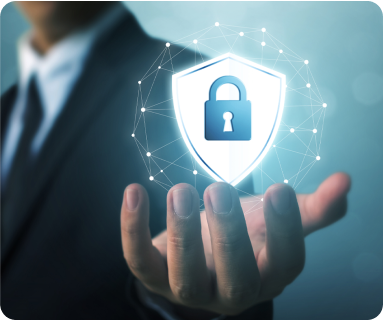 Increased Data
Security
In Pai Pai POS system, businesses can breathe a sigh of relief knowing that their information will always be secure. Information is stored and synced automatically and can easily restore. There is no need to worry about backing up data or losing it in the event of a power outage or hardware malfunction because data is always back-up across multiple servers. Another major benefit of Pai Pai system is that this also allows advanced security measures such as encryption to protect data from viruses and breaches.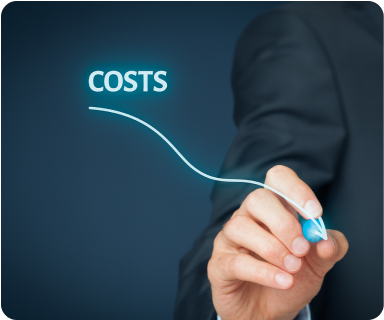 Affordable and Highly
Cost Efficient
Pai Pai POS system is a low investment in hardware. Business owners can benefit from a subscription-based pricing model for the software they use. This makes it a more affordable option for those who are not able to commit to an upfront payment.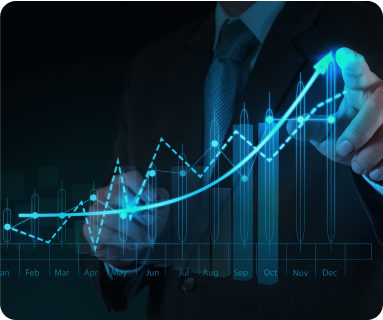 Keep Track of your
Business Performance
Pai Pai POS system can save time and money, increase productivity and assist in growing your business. This POS system is an end-to-end solution for retail outlets that helps improve customer service and maximize profitability and can easily upgrade. We continually update the software without charging customers even when they add new business features.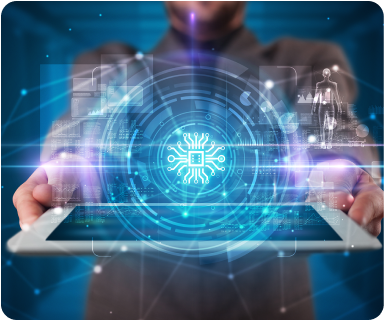 Centralized Data
Location
Pai Pai POS system allows you to centralize your data and keep it organized even if you run your business across multiple locations. At any time, owners and managers can access information from any location using laptop/desktop/mobile along with performing a view/insert/update that will be very helpful for the customers.
Why do shops need an POS Software?
A modern POS system can improve your business efficiency and client retention, save time, manage inventory, warranty management and revenues more efficiently, and improve customer service relationships. As a result, the consumer will have access to the right demand when they need it, so the company will be more profitable as a result of reducing manual labour.
Solution Price
Installation,
Configuration and
Training Charge
Monthly Service Fee
BDT 10,000/=
Installation,
Configuration and
Training Charge
Monthly Service Fee
BDT 15,000/=
Installation,
Configuration and
Training Charge
Monthly Service Fee
BDT 20,000/=
Installation,
Configuration and
Training Charge
Monthly Service Fee
BDT 30,000/=
Get in touch
Have question in mind? Just fill the contact form below. We'll answer shortly.
cbss.edu.incharge@waltonbd.com
+880 1678862522
Boost Your Business Growth
with Pai Pai POS.