Guaranteed Success
What We Offer

Kishore Batayon
New progress for teenage students, "Kishore Batayan," has started.

Muktopath
Learn the largest e-learning platform in Bengali whenever and wherever you want.

Multimedia Classroom
Multimedia classroom numbers are confirmed in the Dashboard.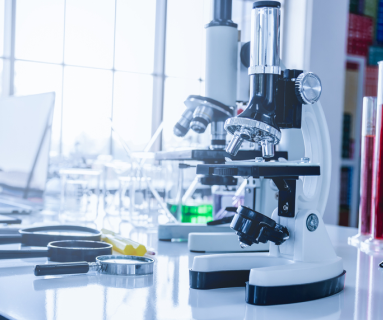 Modern Science Laboratory
Walton Intelligent School has state-of-the-art Physics, Chemistry, Biology Labs, and Practical Classes. It is a single online platform that is easy to navigate and user-friendly, and it methodically centralizes all experiments, scheduling, and stock-list data.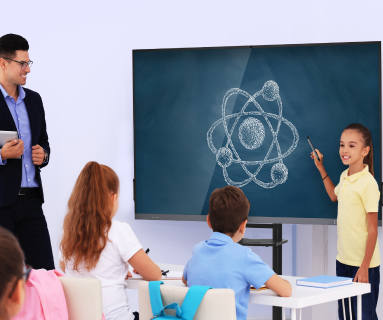 Smart Classroom
There are only three state-of-the-art smart classrooms in Bangladesh's education sector. Walton Smart Class has flexible learning and encourages easier access to students who live far away, are comfortable with distance learning, or cannot be physically present for a class they do not want to miss.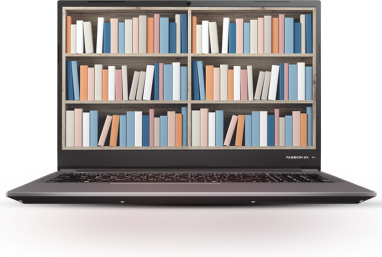 Enormous Library
The library is the treasury of any educational institution. The library management module in the Walton BENCH Software helps manage the books and workings of your school's library. This module tracks books in the library, books issued to the students, due returns, penalties on late returns, and most other processes relating to the library.
Get in touch
Have question in mind? Just fill the contact form below. We'll answer shortly.